---
---
The ComfortCare® Hybrid Signature Series answers the age-old question of how to get a better night's sleep with an innovative use of cutting edge materials. No need to choose between inner spring or specialty foams – you can have it all in this sweet system. With a smoother top, the ComfortCare® Hybrid Signature non-quilted delivers flexible, comforting support and pressure relief.
Marvelous Middle®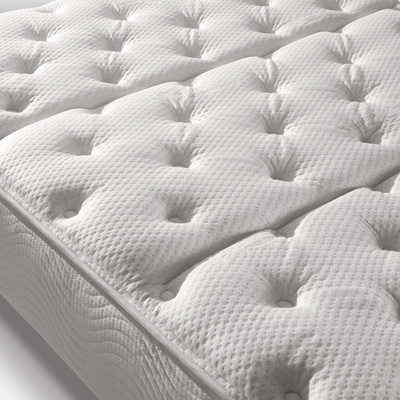 Patented Marvelous Middle® technology delivers 25% more support in the middle of the mattress, where you need it most.
Equalizes pressure distribution across the entire body
Resilient, durable center support
Extra lumbar support in the center third
Protects against sagging for a superior mattress life
Outlast® Silver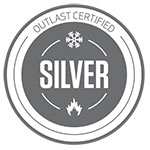 Outlast® technology offsets and balances temperature fluctuations throughout the night, regulating the micro-climate of the bed for optimal REM sleep. Think of it like ice in your drink. As ice changes from solid to liquid, it absorbs heat and cools your drink. Outlast® phase change materials work in the same way, but are microencapsulated to be permanently enclosed and protected in a polymer shell.
NASA developed technology
"Not too hot, not to cold" micro-climate
Regulates and auto-corrects temperature
Superedge Plus®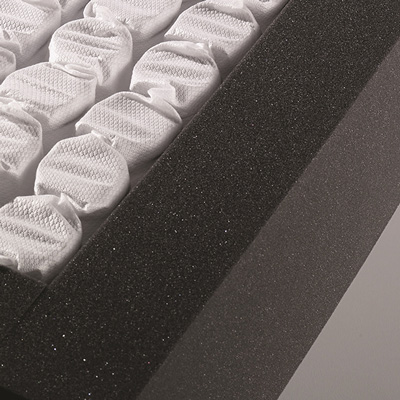 Exceptionally firm foam that resists sagging and surrounds the perimeter of your mattress for edge-to-edge support.
Edge-to-edge sleep comfort
Extends the life of the mattress
Provides a stable base for the entire mattress
High-density plush foam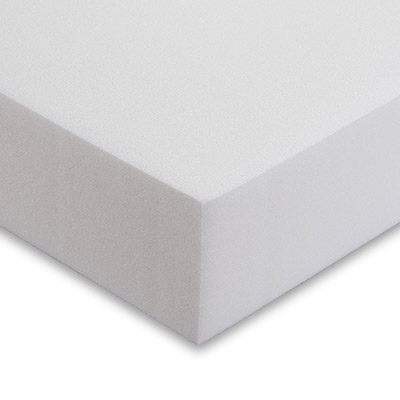 Delivers durable, reinforced cushioning support across the entire sleep surface.
Provides superior pressure-point relief
Extends the comfort life of the mattress
Delivers consistent, long-lasting support
Isotemp® foam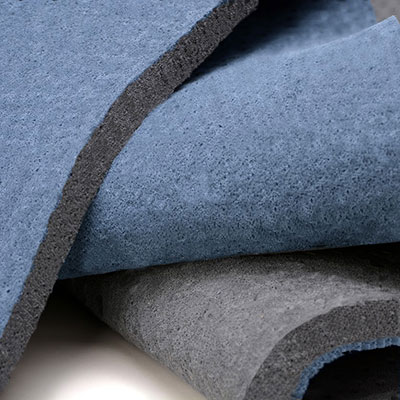 Gel-infused memory foam close to the sleeping surface of the mattress to reduce and normalize temperature variations throughout the night.
Helps regulate temperature fluctuations
**Please contact our store for current pricing information and availability. All Mattresses in our ND Made Mattress collection require pickup or delivery from our Bismarck, ND store. Please contact us for purchasing information and delivery options. 
***This item cannot be purchased through our website. Please contact store for pricing and availability options***
---